Welcome to
Britannic Appliance Services
We repair, supply and provide excellent support services when it comes to white goods. We have a dedicated team of professionals at the end of the phone along with qualified, experienced engineers for those home visits. Our aim is to support you every step of the way from booking a home repair visit to arranging delivery of a replacement product.
How Britannic Appliance Services Can Help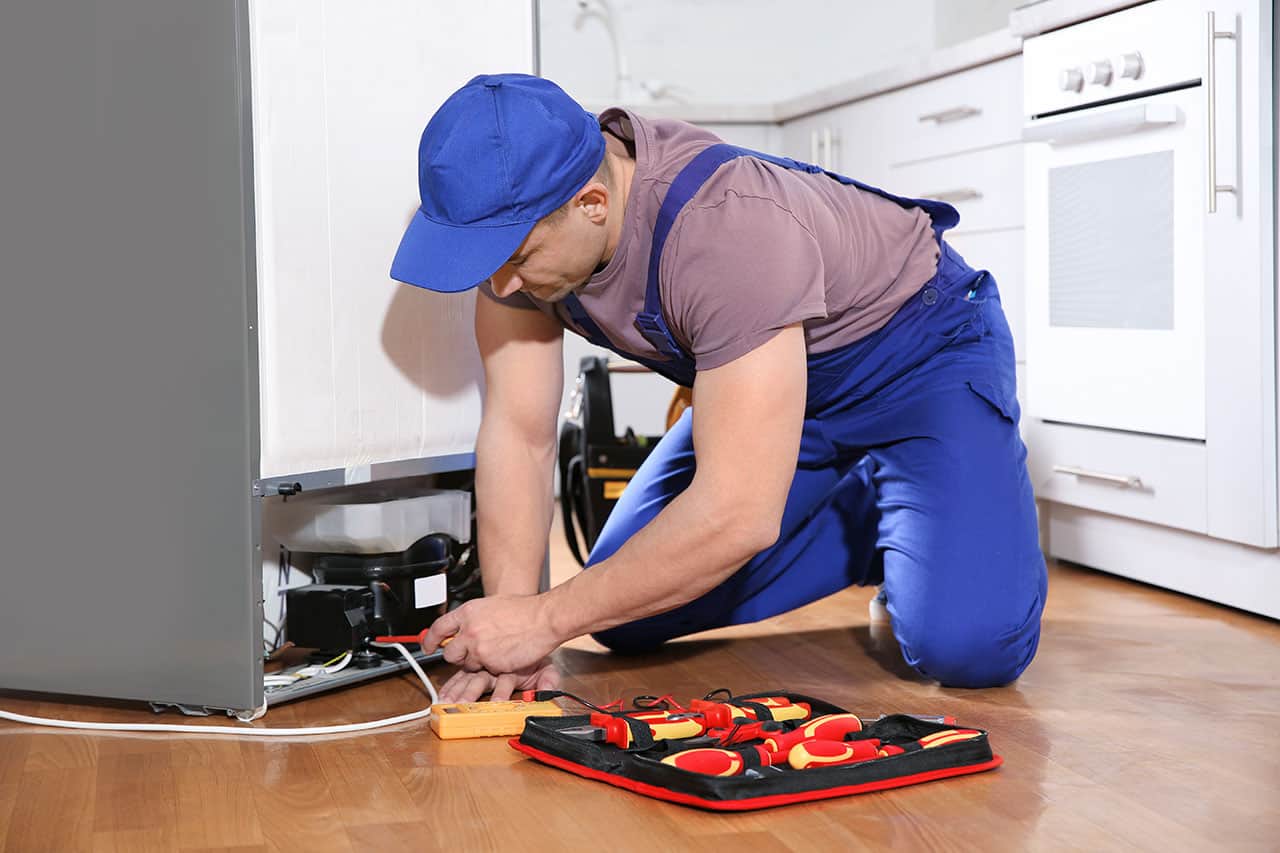 We offer dedicated telephone support along with qualified engineers who are available for home visits when needed and if we can't fix it, we will replace it!
You can rely on our dedicated customer service agents to be there for you. No matter the product, we will always provide support and strive to put you, our customer at the centre of everything we do.
If you would like to know more please call us on 0203 951 0430. Or you can get in touch with us through the contact form on our website and we will get back to you as quickly as we can.

Our Services
What We Do

How It Works
How We Get It Done