Here at Britannic Appliance Services, we provide appliance repairs to our customers and just about anyone who would like them.
You might want a washing machine installed? If that is the case, we can do it for you.
You might wish for someone to take a look at your oven because it has been making a funny noise?
Better safe than sorry, we can offer a routine check, look to diagnose the issue and sort out that problem for you.
Britannic Appliance Services are here to help in any way that we can.
At Britannic Appliance Services, we will fix your kitchen appliances should a fault occur. Simply give us a call and speak to one of our trained advisers. Our advisers will take a detailed description of your fault, try to ascertain if this is intermittent or consistent, assess the age, the make and model of your appliance.
We offer fast and reliable repairs, we know how disruptive a broken machine is, we aim to have an engineer with you within 3 working days of you contacting us. The engineer will arrive on time and will also call ahead to let you know they are on their way.
We know how much you rely on your white goods, which is why we always aim to get your machine working for you on the first visit, we will ask you detailed questions about your fault and your make and model so that the engineer can arrive with the correct parts to speed up the process and ensure your down time is minimal. We guarantee the work carried out by any engineer we appoint for you, so you can relax knowing you have peace of mind once your repair is booked in.
We repair Washing Machines, Fridge Freezers, Cookers, Ovens, Dishwashers, Tumble Dryers and Microwaves.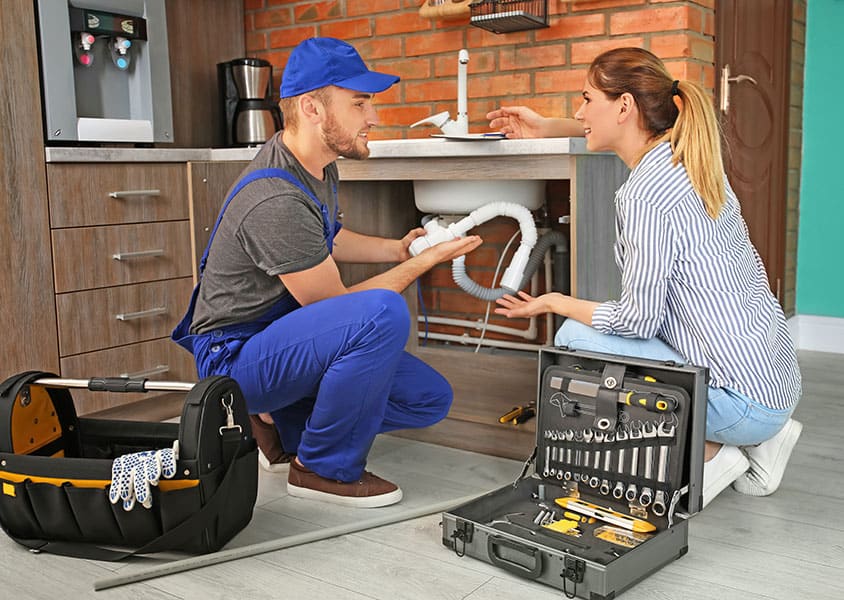 Homeowner or Not,
We Are Available for Everyone!
Our service isn't only for homeowners we can also offer the same level of service to both tenants and landlords.
We pride ourselves in knowing that we service hundreds of clients every month and make their lives just that little bit easier.
You never know when your domestic appliances will decide to stop working.

Don't Leave
Your Household Appliances to Chance!
Our dedicated team of professionals are available to help at the other end of a telephone call.
No matter the appliance, no matter the issue we will endeavour to provide you with proactive solutions to your issues our support team is always here to help.
We will always have a crack at just about anything you can throw at us here at Britannic Appliance Services.

Call Us Today & Enjoy the Benefits of Having Us
Help You with Home Repairs
Call us today and receive what we believe to be, the best advice and support for your appliance repairs that you could ever wish for, only at Britannic Appliance Services.